Calgary's New Premium Full-Service RV Repair
Located 3 minutes east of Cross Iron Mills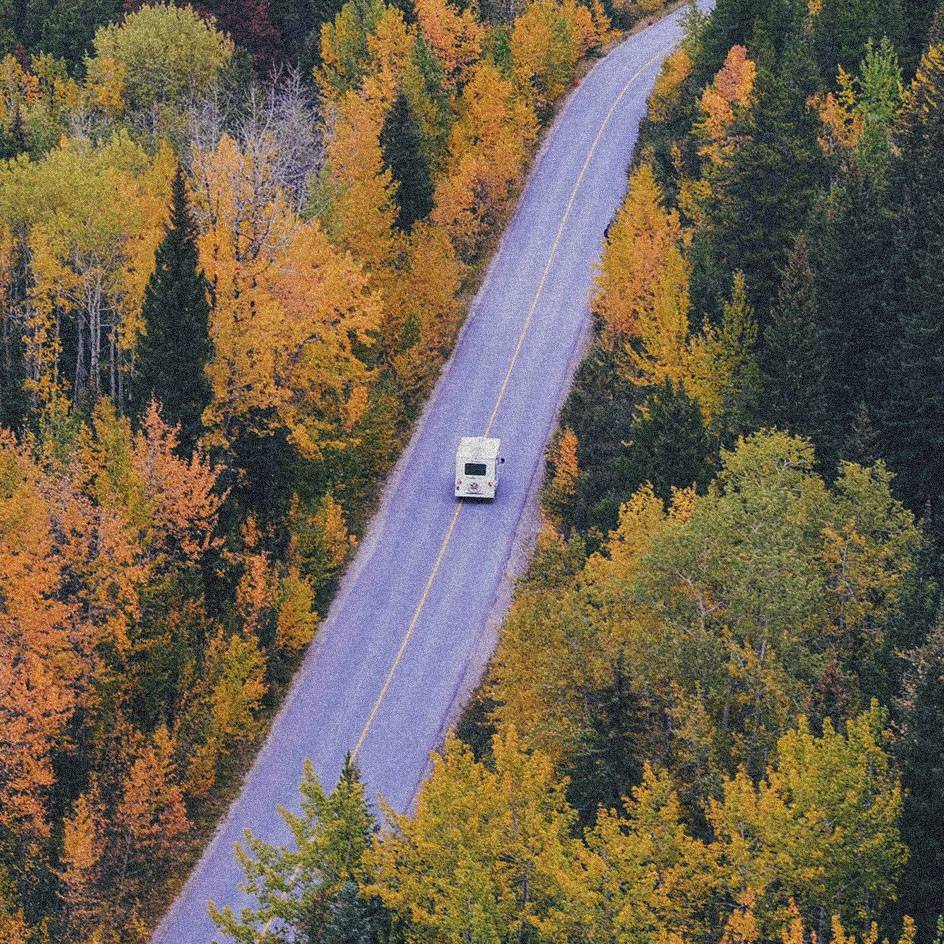 At Venture RV Repair, we understand that your RV is more than just a vehicle – it's your home away from home.
That's why we provide comprehensive RV repair services in Calgary, AB, to help you get back on the road as quickly and safely as possible. Our team of experienced technicians is dedicated to providing exceptional service and high-quality repairs for all types of RVs, from motorhomes and travel trailers to fifth wheels and toy haulers. We have the skills, tools, and expertise to handle any repair or maintenance job, big or small.
Electrical system diagnosis/repair
Deep cycle battery replacement
Roof vent install/replacement
Appliance Install & repair
Propane system testing/service
winterization & dewinterization
Does your RV or Trailer need some love?