RV Repair Services in Calgary AB
We are your premier destination for RV repair services. We specialize in all types of RV repairs, from minor fix–ups to major overhauls. Our experienced and certified technicians have the skills and knowledge to get your unit repaired quickly, efficiently, and at a price that won't break the bank.
Solar install's & upgrades
We understand the importance of having a reliable and efficient solar panel system for your RV. That's why we offer a range of installation and upgrade services to keep your RV's solar panel system running smoothly and efficiently.
ELECTRICAL SYSTEM DIAGNOSIS/REPAIR
Are you looking for a dependable and professional electrical system diagnosis and repair service? Look no further than our team at Venture. We have a team of experienced and qualified electricians who can accurately diagnose and repair any electrical system issue you may be having.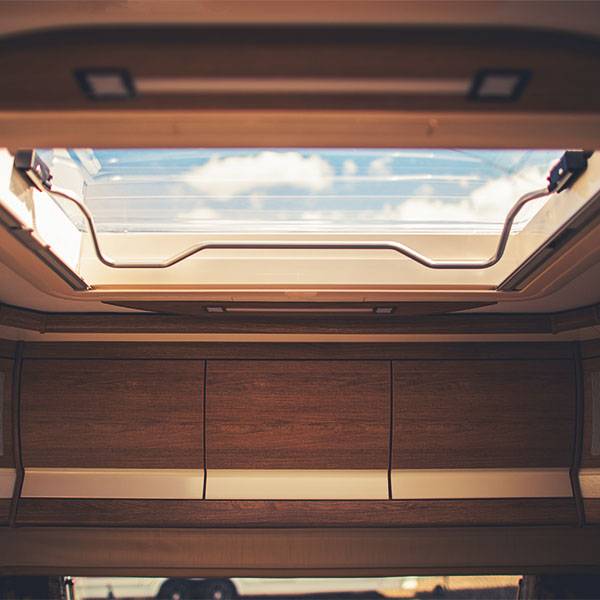 Leaky roofs can cause thousands in damages if left unattended. Venture offers full service roof repair and replacement. We provide on the spot estimates of what needs to be done in order to get you on the road sooner. From a simple roof fan re-seal to a brand new membrane
Lithium batteries provides a longer lasting, light weight power option that has twice the output of a standard battery per amp. Our team of experienced technicians will work with you to design a custom Lithium battery system that meets your specific needs and requirements.
Our RV wheel bearing maintenance services include a thorough inspection of your wheel bearings to identify any issues, such as wear, damage, or excessive heat. We then provide the necessary maintenance, including cleaning, repacking, and greasing, to ensure that your wheel bearings are functioning at optimal levels.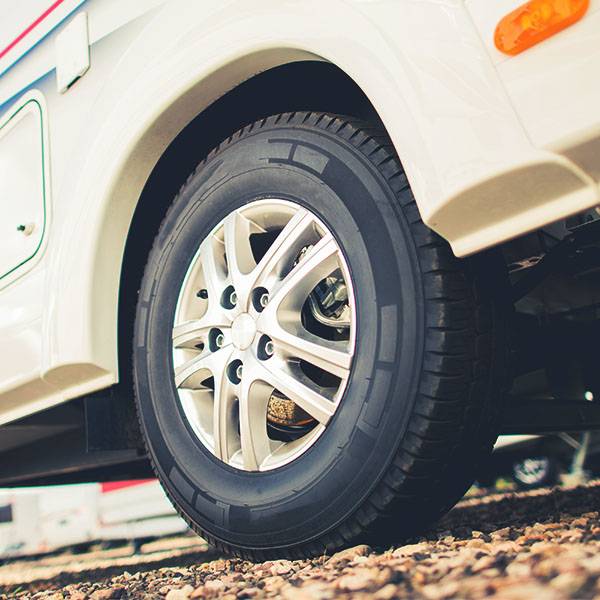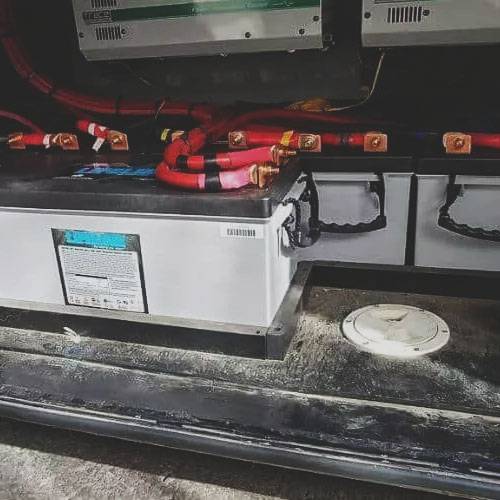 DEEP CYCLE BATTERY REPLACEMENT
Standard RV batteries need to be replaced every 3-6 years in order to maintain a charge that is functional for a motorhome or trailer. We replace old RV batteries with top of the line AGM and Gel batteries in any size or voltage. Upgrades available to add more batteries to a 1 or 2 battery system to increase off grid capability. 
Water system repair/service
Our RV water system repair and maintenance services include a thorough inspection of your water system to identify any issues, such as leaks, clogs, or faulty components. We then provide the necessary repairs or maintenance, using high-quality parts and techniques to ensure that your water system is restored to optimal performance.
Ask us about adding a heating pad to your exterior tanks to help from freezing while camping in shoulder seasons
We understand the importance of maintaining the exterior of your RV. That's why our team of expert technicians uses only the latest tools and techniques to ensure that your RV's exterior is restored to its original condition.
At Venture, we are committed to providing the highest level of customer satisfaction. We guarantee that our RV exterior repair services will exceed your expectations and provide you with the peace of mind you deserve.
Stay up-to-date with the latest tips and tricks for keeping your RV in top shape.
Propane system testing/service
Ensure the safety of your RV and enjoy worry-free travels with our expert propane system testing and propane services. Contact us today to schedule an appointment and experience the peace of mind you deserve.
Don't let a malfunctioning slide out ruin your camping trip! Contact us today to schedule your RV slide out repair and get back to enjoying the great outdoors in comfort and style.
Roof vent install / replacement
Maximize the comfort and ventilation in your RV with our expert roof vent installation and repair services. Contact us today to schedule an appointment and experience the benefits of a well-ventilated RV.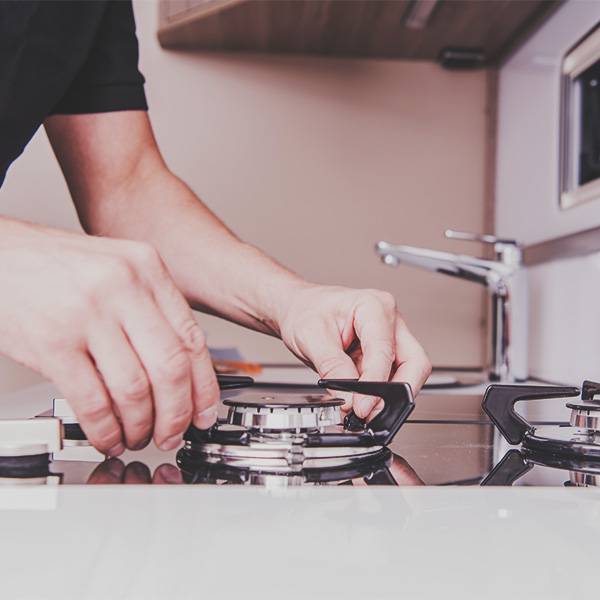 appliance install & Repair
Whether it's your fridge, furnace, hot water, stove or other appliance; we can diagnose and repair your existing appliances! Don't replace a part that can be repaired for much cheaper!
For situations where an appliance can't be fixed, we offer replacements using the exact same products as the manufacturer. OR upgrade to a higher output appliance to increase your RV's capability
Upgrade your outdoor living space and enjoy the shade and comfort of a new awning. Contact us today to schedule your RV awning replacement and take the first step towards an improved RV experience.
winterization & dewinterization
When the Alberta cold sets in winterize your plumbing and electrical systems before our freezing winters and save yourself a headache in the spring
And don't wait until you're ready to leave on your first trip of the spring before checking your system! Bring in your RV in the spring and we will dewinterize the systems and test everything so you can hit the road with peace of mind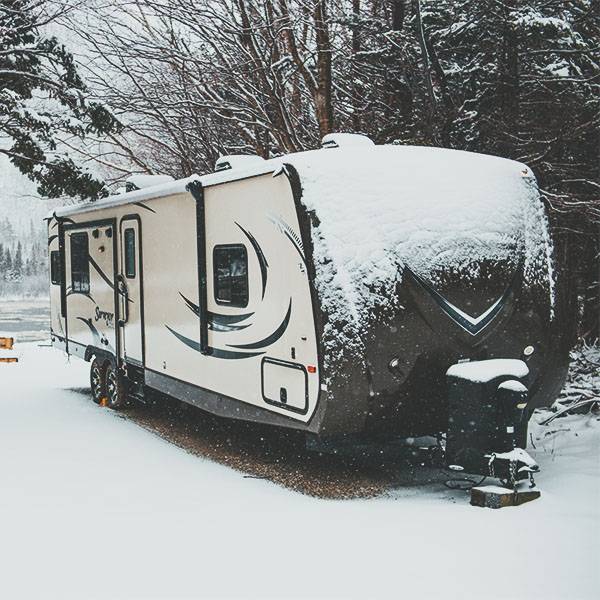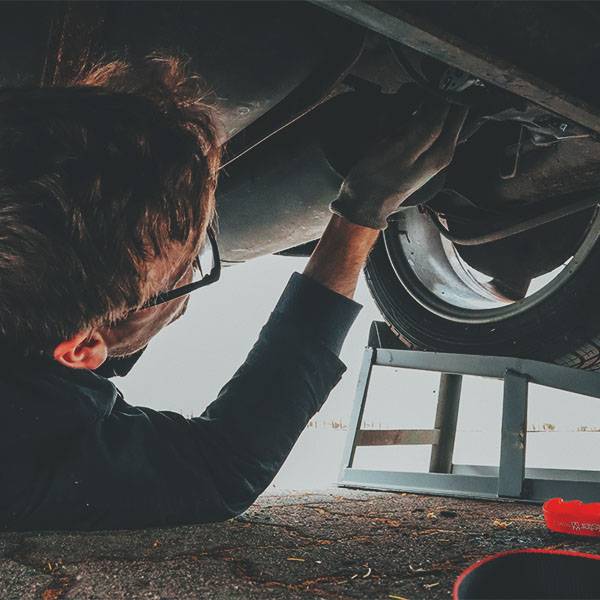 Avoid a costly repair while on the road and keep up with the maintenance of your axles. Venture offers full service bearing re packing and inspection along with brake replacement and inspections. This is recommended to have done on an annual basis in order to keep our trailer on the road as long as possible
Need something not listed?